Your hearing deserves a trusted professional.
At Credit Valley Audiology & Hearing Services in Mississauga, Ontario, our experienced audiologist provides hearing health care for all your hearing needs. Our main source of audiology and hearing aid referrals is from family and friends, physicians, and ear-nose-throat doctors.
We offer the full spectrum of hearing health services, including hearing tests, with a special focus on patient-centred care, and a range of high quality hearing aids and accessories.
We're here to help improve your quality of life through better hearing health.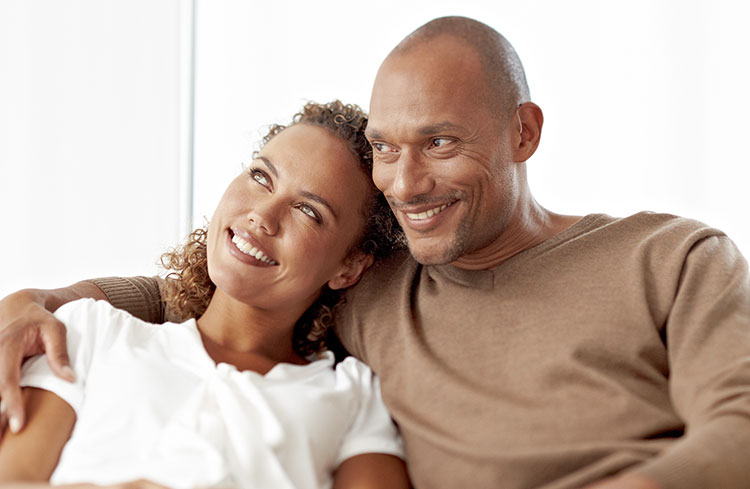 Conveniently Located in Mississauga one Block East of Credit Valley Hospital.
Credit Valley Audiology & Hearing Services is located in Mississauga, near Highway 403, with easy access to public transit and parking.